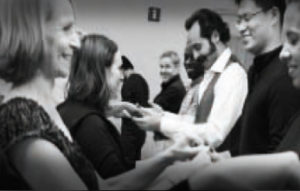 At Strictly Tango NYC, we're known for our focus and dedication to beginner students. We believe that anyone can learn to tango and become part of our fantastic community of dancers, regardless of skill level or experience. To help our beginner students absorb the material in a fun, relaxed environment, we have created a special beginner fundamentals program. We offer a couple of options.
8 WEEKS TANGO FUNDAMENTALS PROGRAM
For absolute beginners. two hours per day, 16 hours total
2 HOUR CRASH COURSE / Day pass
You will have a two hours taste of tango.
---