Asura Tango Practica
Every Saturday a FREE practice party just a block away from the classroom…
You worked hard during Saturday classes. Now it's time to chill out and enjoy what you've learned. 
Saturday after classes we hold a free practice party just a block away from our school at Asura Asian Bistro, 235 W. 35th Street (btw 7th and 8th Ave).
Practice and dance from 4:15pm to 6pm.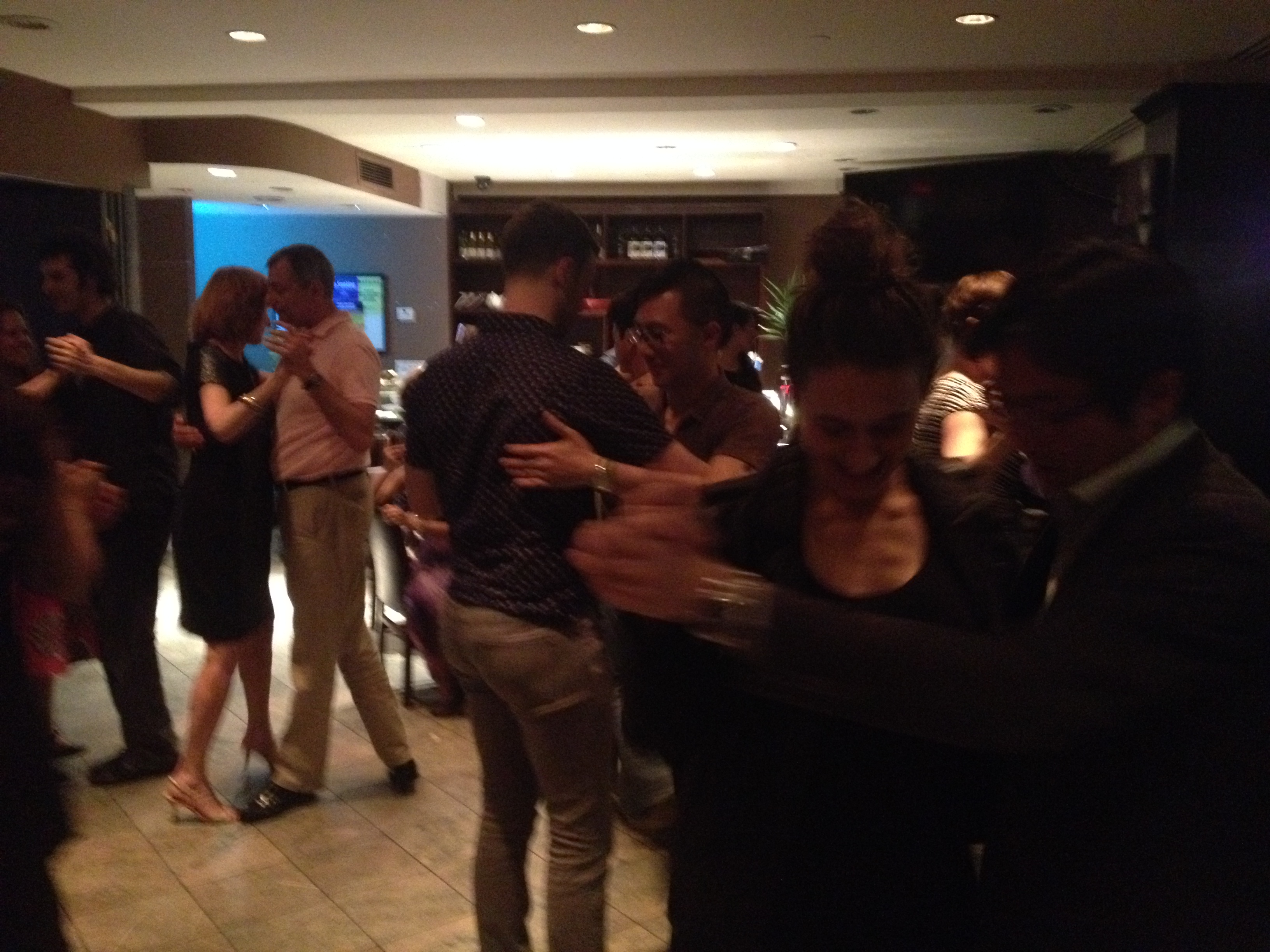 Your teachers will be there to help you out and answer any questions you may have. 
Explore and practice the social tango experience in the most friendly environment. And enjoy Asura's affordable menu and their excellent Happy Hour drinks!